What others are saying about their experience….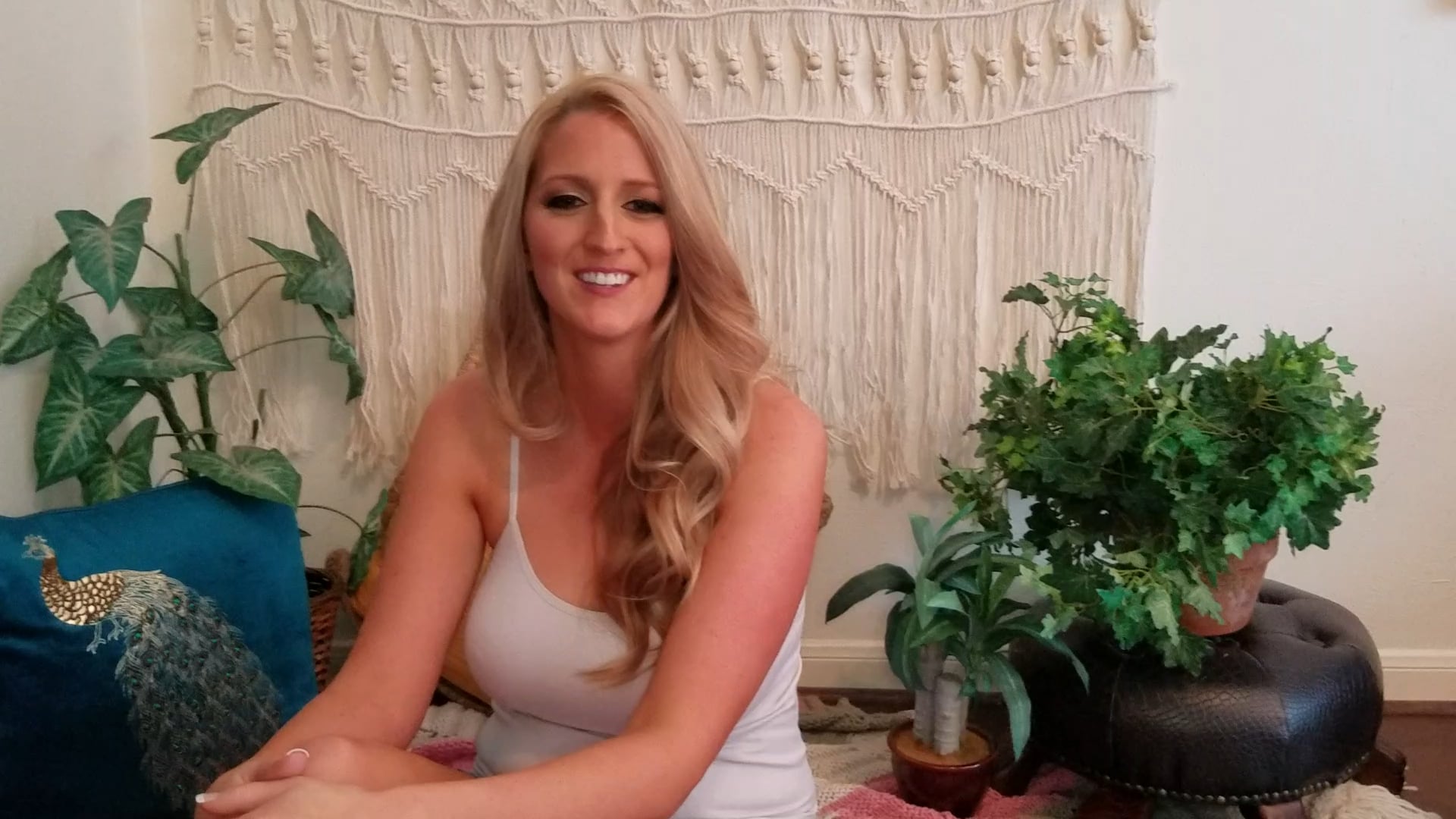 There are so many misconceptions about boudoir photography that I want to clear up before we get started...
❤︎ Boudoir is for EVERY type of woman.
❤︎ Numbers do not define you.
❤︎ You can NEVER lose your sexy, no matter what age you are. Trust me!
❤︎ You don't need ANY type of experience at all.
❤︎ Women who invest in themselves go further.
❤︎ Lastly, Be you. Do you. For you.
TOTAL BOMBSHELL
TRANSFORMATIONS
When you step into our studio, we make sure to reveal that goddess inside of you! This isn't just a pampering experience-- it's an all-out transformation that will make you go from every day to slay!
What It's Like At My Studio
"These women are gorgeous. They are probably models who walk down the runway every other weekend. They aren't just your average, everyday women that you see at the local supermarket."
​​
BUT WHAT IF YOU ARE WRONG?
​
Well, you are actually half right and half wrong. These women ARE completely gorgeous. That is a fact!
​
BUT THESE ARE 100% EVERY DAY WOMEN. THESE ARE WIVES, MOTHERS, GRANDMOTHERS AND SO MUCH MORE!
​
These strong women are your local PTA moms, nurses, lawyers, doctors, teachers, etc. These are everyday women who decided to treat themselves to so much more than just a manicure or a makeover.
A LUXURY BOUDOIR EXPERIENCE WITH BOUDOIR BY LORIE IS A STEP TOWARDS:
​
❤︎ Appreciating your body no matter what.
❤︎ Recognizing that you've never lost your sexy. EVER.
❤︎ Documenting your beauty & growth even if you haven't hit all of your milestones!
❤︎ Choosing to celebrate yourself for a change when you do hit that milestone, get the promotion or turn 40, 50, 60+ years old.
❤︎ Remembering that you don't have to be so hard on yourself. We truly are our own worst critics.
❤︎ It is okay to live a little, splurge a little, and feel drop dead gorgeous every once in a while!
Testimonials From Women Like You And Me!
Meet Your Boudoir By Lorie Photographer
I am a full time boudoir photographer located 25 miles north of Houston, Texas in the Kingwood/Atascocita area. I am a mom to two daughters and a grandma (aka LoLo) to a 7 year old granddaughter. I have been happily married for 27 years and my hubby is my best friend! I LOVE my dog (Heidi) and I LOVE my jeep! I eat way too much pizza and my favorite place is the beach. Any beach.
​
My favorite thing about being a boudoir photographer is showing ladies how beautiful they TRULY are!
VIP Bombshells By Lorie is for all our past, present, and future clients to keep up to date with exclusive model calls, specials, and giveaways!
​
I absolutely adore my Bombshells in the VIP group! We have so much fun encouraging one another, playing games, and sometimes just chatting with other like-minded ladies about LIFE.
​
We are over 2,600+ ladies and I would love for you to join us!
Everything You Need To Know To Get Your Dream Session Started.